Guatemala Xinabajul Pequeños Granjeros *** SOLD OUT ***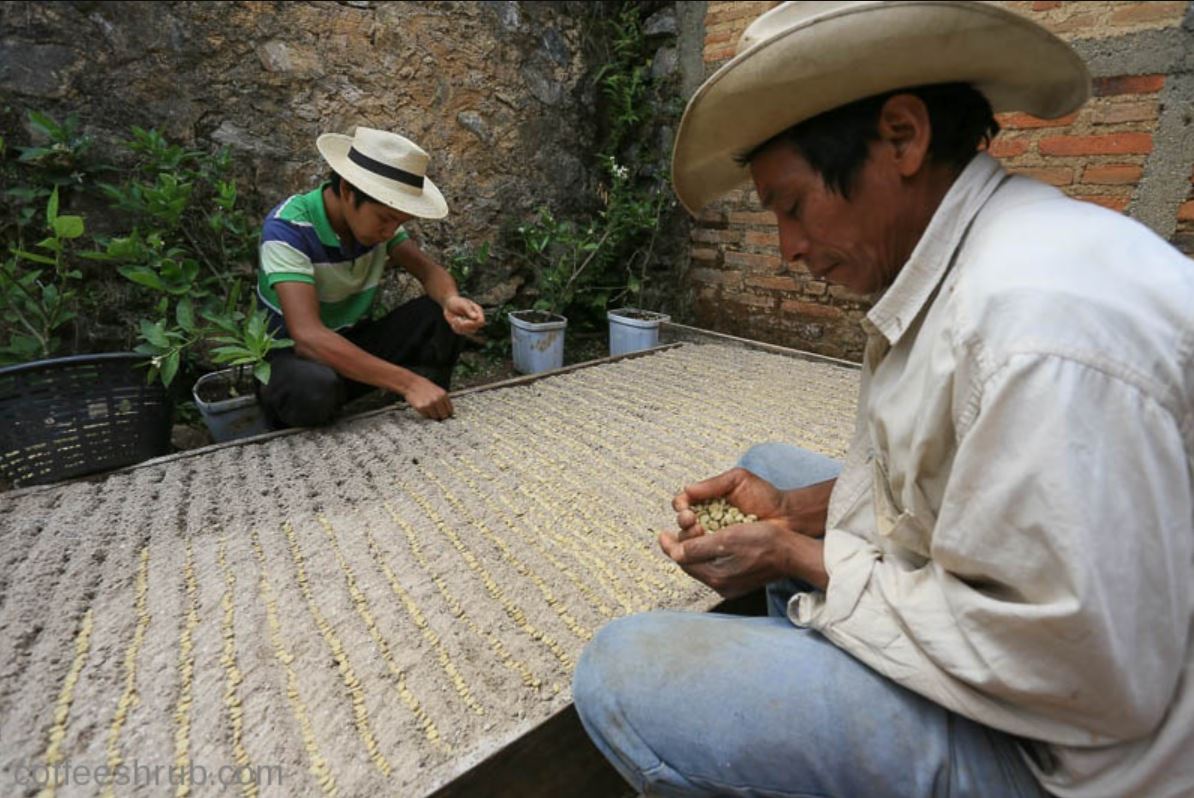 Guatemala Xinabajul Pequeños Granjeros *** SOLD OUT ***
This comes from small-holder farmers in the greater department of Huehue. The producers in this area had few options when selling their coffee locally; they could take it to the large mills down at lower elevations and get paid the going rate, or they could sell it to "coyotes" who drive the dirt roads in their trucks paying cash for coffee. Neither offered any extra price for quality, even though the coffees were grown higher and tended with greater care than the big farms down at lower elevations. For the last 7 years our friends at The Coffee Shrub have partnered with local coffee people to offer higher prices to the farmers that could meet higher quality expectations. This lot is testament to that success. Our roast is a a medium body, with outstanding chocolate and bittersweet roast tones. It tastes outstanding in the cup on it's own, with milk, or as an espresso.
This coffee is part of the 'Farm Gate' program from our friends at The Coffee Shrub, which means they have negotiated directly with the farmer, and guarantee prices that are at least 50%, and often more than 100%, over fair trade.
*** All prices are per pound ***
sold out
Photo: Planting new seeds in their nursery. Cover: The beautiful jungle In Guatemala.