Honduras San Antonio Las Botijas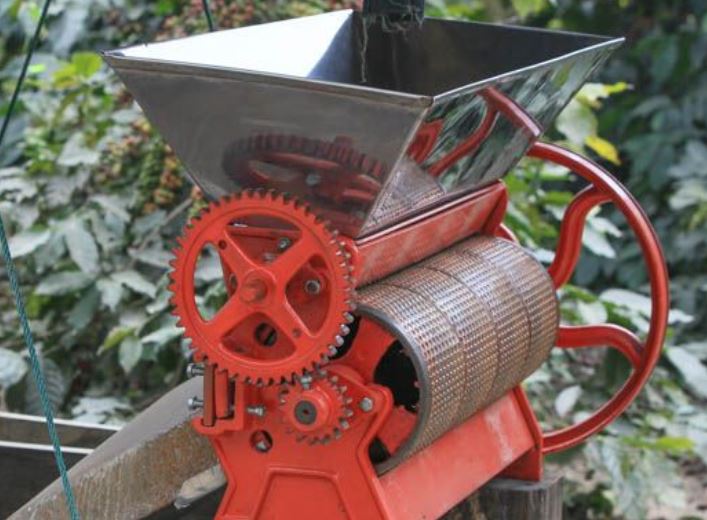 Honduras San Antonio Las Botijas
Las Botijas is a group of 33 small farmers in the central Honduran municipality Villa San Antonio, Comayagua. It's a relatively new group, most of the coffee in the area planted in the last couple of years. The majority of the coffee in the region are Catimor types, with Typicas and Lempira mixed in. This group has had the support of an NGO, helping to build out their wet mill, raised drying beds, and more. This lot is from a single farmer Pedro Ramos Martinez, whose 2 hectare farm is planted at 1570 meters above sea level. He has another farm about 100 meters higher in elevation, but the trees are still too young to produce, and his first real harvest of this farm will be the upcoming harvest.
The dry fragrance has a mild caramel and honey-wheat sweet smell. Adding hot water to the grounds raises a smell of baked goods in the steam, banana and even rye breads come to mind, along with an herbal overlay. The cup has almond bark and dark cocoa flavors with rustic dried fruit accents.
This coffee is part of the 'Farm Gate' program from our friends at The Coffee Shrub, which means they have negotiated directly with the farmer, and guarantee prices that are at least 50%, and often more than 100%, over fair trade.
*** All prices are per pound ***
sold out
Photo: Farm depulper.. Cover: Foggy sunset in Santa Barbara National Park.