Java Sunda Gunung Jaladri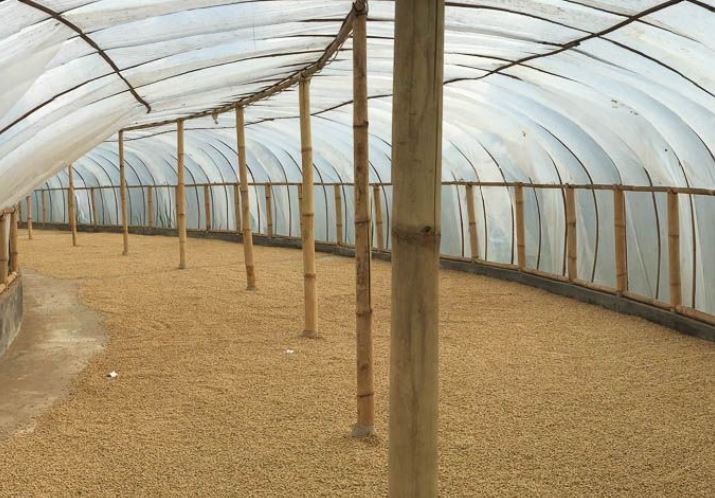 Java Sunda Gunung Jaladri
Our second offer from the Indonesian island of Java is from Jaladri, the name of an oceanic mountain of the coast of West Java, and not too far from the mountainous area where the coffees for this lot were collected. This is part of a project in West Java ("Sunda") who are producing high caliber wet processed Javanese coffees. In Java there is a tradition of wet processing, and they are able to produce coffees without much of the earth tones that come with wet-hulling that you see in places like Sumatra. The folks heading this project are committed to implementing clean processing techniques and separating different days of cherry collection, an added layer of quality control.
A raw sugar scent adds a clean sweetness to the dry fragrance, along with a perfumed wood spice feature. Body and sweetness are apparent when the coffee is still hot, a toffee sweet base flavor comes through loud and clear.
*** All prices are per pound ***
sold out
Photo: Neatly dried parchment coffee. Cover: Java, Indonesia.